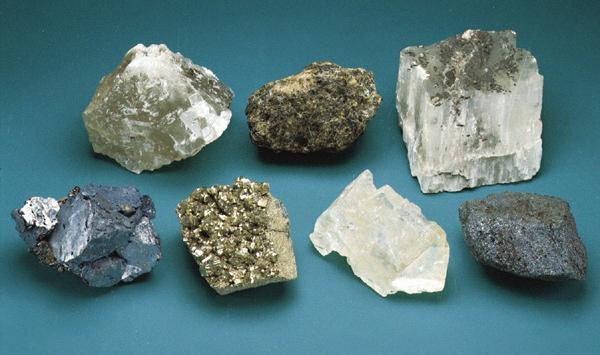 Best Kamco Resources Marketing registered and licensed in Nigeria, West Africa, is a junior mining company with a focus on active involvement in Mining resources on the West coast of Africa.
Best kamco specializes in funding consultation as well as project development in exploration and mining. Resources Marketing is the hallmark of the company.
Best kamco is also a subsidiary of Best Venture, an enterprise established in 1999. Best kamco continues to be the main subsidiary of Best Venture enterprise in Nigeria.
Best kamco will also venture into other profitable commercial activities in the near future.
Bishop Olukunle O Amoo PhD JP
President / CEO
Mr Emeka Harmony Bsc Geo
General Manager: Logistics and Supply
Mr Shina Fakolujo Msc Geo
General Manager, Operations and Administration