About BESTKAMCO
Best Kamco Resources Marketing registered and licensed in Nigeria, West Africa, is a junior mining company with the focus of active involvement in Mining resources in the West coast of Africa.
Best kamco specializes in funding consultation as well as project development in exploration and mining. Resources Marketing is the hallmark of the company.
Best kamco is also a subsidiary of Best Venture, an enterprise established in 1999. Bestkamco continue to be the main subsidiary of Best Venture enterprise in Nigeria.
Best kamco will also venture into other profitable commercial activities in the near future.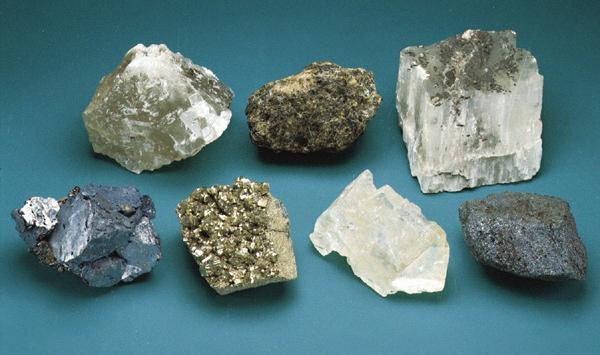 Meet Our Team
Bishop Olukunle O Amoo PhD JP
President / CEO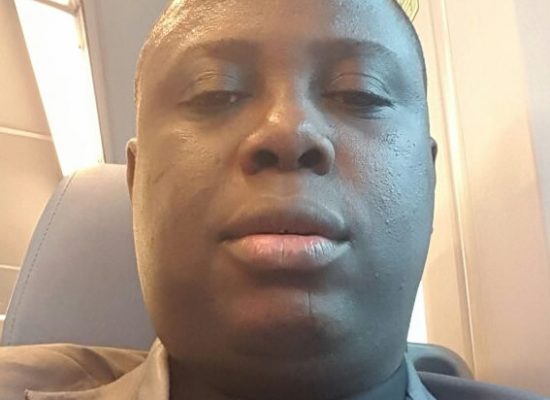 Bishop Olukunle O Amoo PhD JP
President / CEO

Dr. Frederick Fieberg PhD MSc Applied Geophysics
Exploration Consultant (Europe)

Dr. Frederick Fieberg PhD MSc Applied Geophysics
Exploration Consultant (Europe)

Mr. Timothy Falajiki BTech HSE
General Manager

Mr. Timothy Falajiki BTech HSE
General Manager

Mr. Ogan Eke Okeudo MSc Applied Geology
Consultant Geologist

Mr. Ogan Eke Okeudo MSc Applied Geology
Consultant Geologist